Caring, Communication, Consistency: the 3 C's of our business
Over 20 years in the cleaning services industry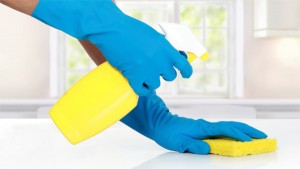 Da Silva Group offers janitorial services for commercial and industrial properties including daily, weekly and periodic cleaning, construction cleanups and special projects. We are flexible in order to make any accommodations you may need and to ensure customer satisfaction. Caring is important to us, and ensuring your peace of mind and comfort in knowing we are here to help is our priority.
We meet with our clients to fully discover and understand their needs. Once work is scheduled, we set up procedures for staffing, the cleaning program, supplies and feedback. We ensure communication is open, not only between ourselves and our customers, but also with our staff so that nothing is missed.
Quality Assurance is a cornerstone of our system: we provide feedback and solutions to our staff, and in turn, advise our clients of our continuing progress, so you get what you need every time.
Integrity and hard work symbolize our philosophy
Our janitorial services include cleaning the following:
A 75-member law firm facility cleaning
80,000 square foot call center facility
A 7-day-a-week health club and offices cleaning
Small to large manufacturing facilities and their offices
A physiotherapy clinic
Doctor's offices cleaning
Healthcare facilities cleaning
Retail establishments
Industrial settings
Banks
Corporate offices cleaning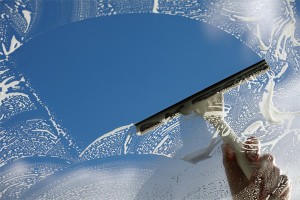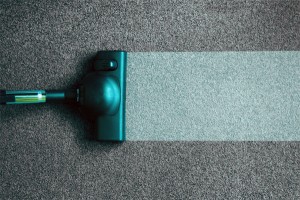 Commercial | Industrial | Office | Construction cleaning
Floor maintenance | Periodic cleaning | Special projects